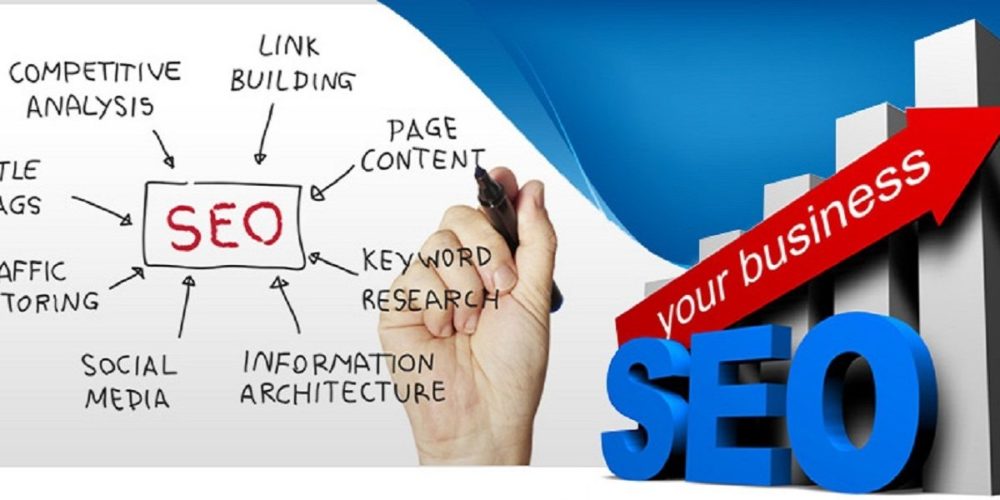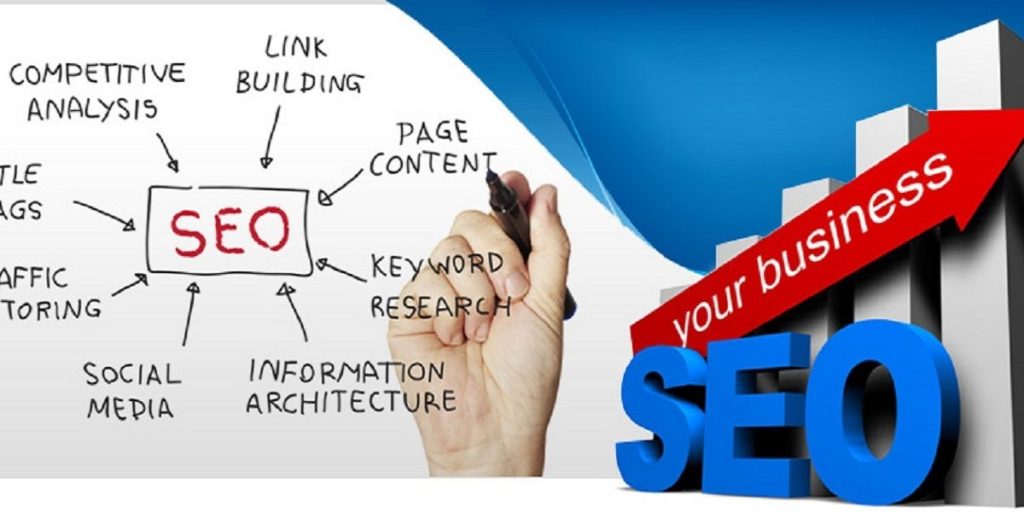 Marketing your business is tough and it's hard to know when your business is ready to start using marketing services. Digital marketing can seem even more difficult, and the way in which SEO operates can make it seem like marketing your business is going to be a tricky task to undertake. When done well, there is little that can compete with organic search engine visibility to help promote your business. Is it time for your business to start using SEO services or start consider IOS or android app development?
How Does SEO Work?
SEO is made up of multiple strategies, practices and actions which all have the same end goal of improving your businesses website position in search engines, hence the term "search engine optimisation". There are two types of SEO: on page and off page. On page SEO is made up of anything that you can control on your website to improve your site rankings. This can refer to site speed, header text and keyword presence. Off page SEO can consist of things done on other websites that can influence your rankings, and generally only refers to links.
Why Is SEO Important?
SEO is Google's way of …