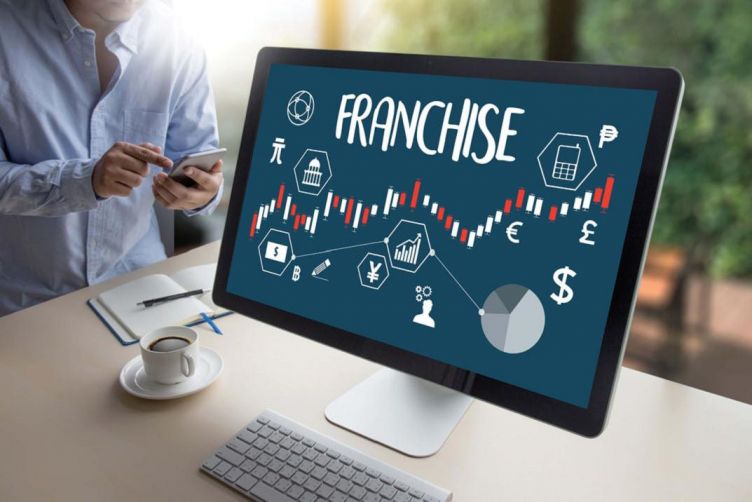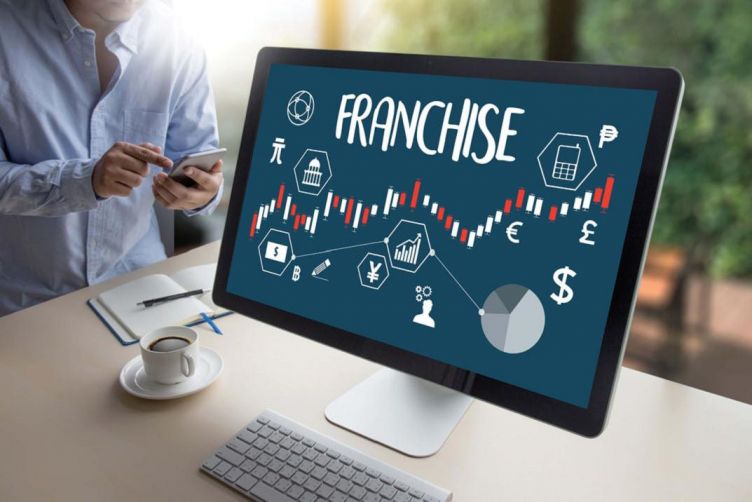 Purchasing a franchise can be a lucrative way to start a business. Many franchises are established businesses that have a strong base of customers.
Although franchises have the potential to be profitable, you should proceed with caution. Here are a few things that you should consider when buying a franchise.
1. Financing
Depending on the franchise, you may have to invest hundreds of thousands of dollars into the venture to get started. If you aren't independently wealthy, how will you get the money?
The most common way for franchisees to finance their businesses is through loans from financial institutions. To qualify for the best rates, you'll be required to have excellent credit and a strong financial portfolio.
Before you approach a bank for a loan, you should research interest rates and determine what's affordable for your situation. You can use a loan calculator to determine the amount of money that you'll be required to pay for a business loan.
2. Type of Franchise
Selecting the right franchise that fits your situation can mean the difference between success and failure. It's important to select a franchise that is conducive to your lifestyle and goals.
If you don't like the idea …