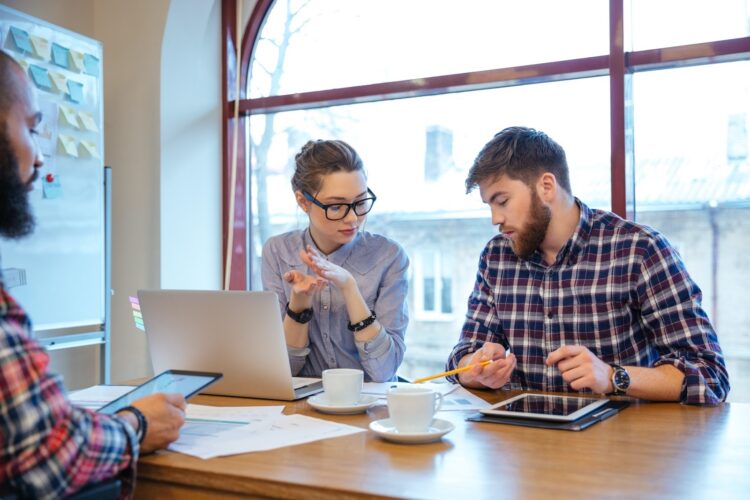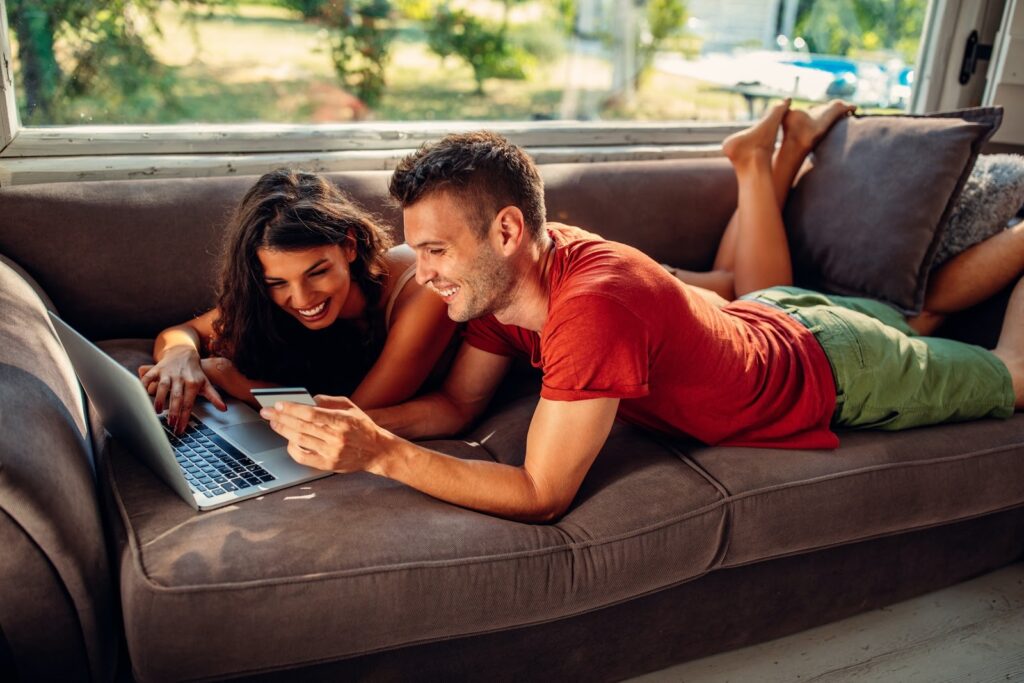 If you haven't taken your business online, then you are losing potential revenue. With more businesses going digital, it is important to set your brand apart from the hundreds of competing sites. However, a quick search will tell you that a lot of business owners don't really know how to run their ship online. This is where you can set your business apart.
Before fully launching, it is important that you sort out all the details and plan meticulously. You must first lay the groundwork and foundation strong to prevent any future hiccups. From the actual product or service to security features such as high risk payment processors; these are the basics of your business.
So, you've got a business idea and you're ready to introduce it to the digital world. Here are the 5 things you need to do before your site goes live!
Planning makes perfect.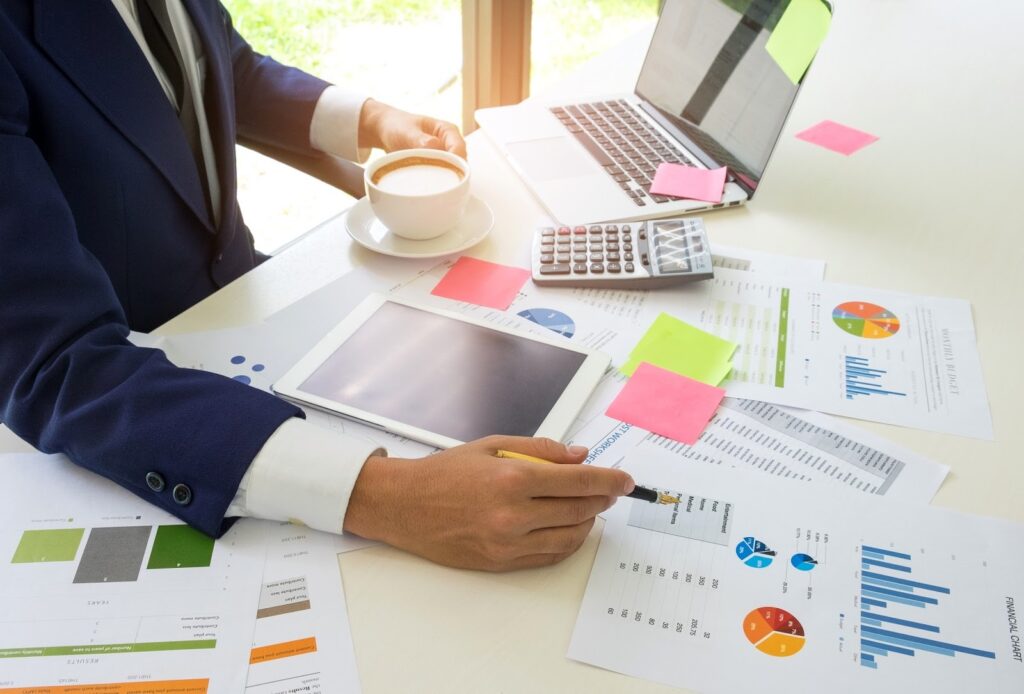 The first few months of any business is undoubtedly the hardest. It is inevitable that you will encounter problems, but planning will make sure that it won't be a complete disaster. This is why we recommend that you craft a detailed business plan for a year, and set out a long-term …