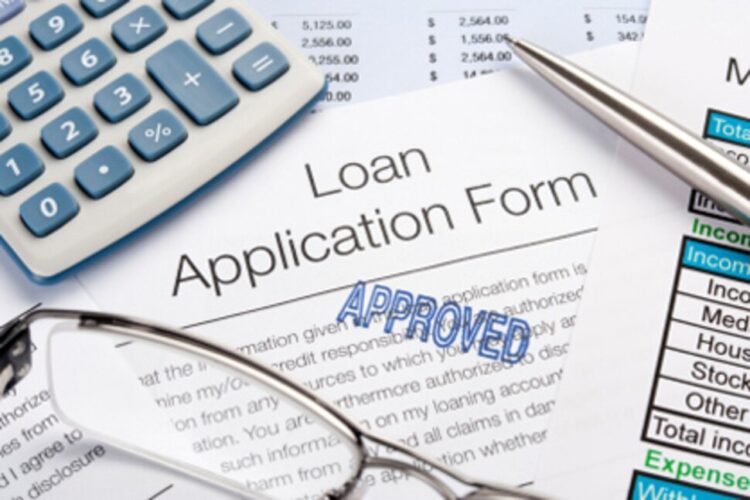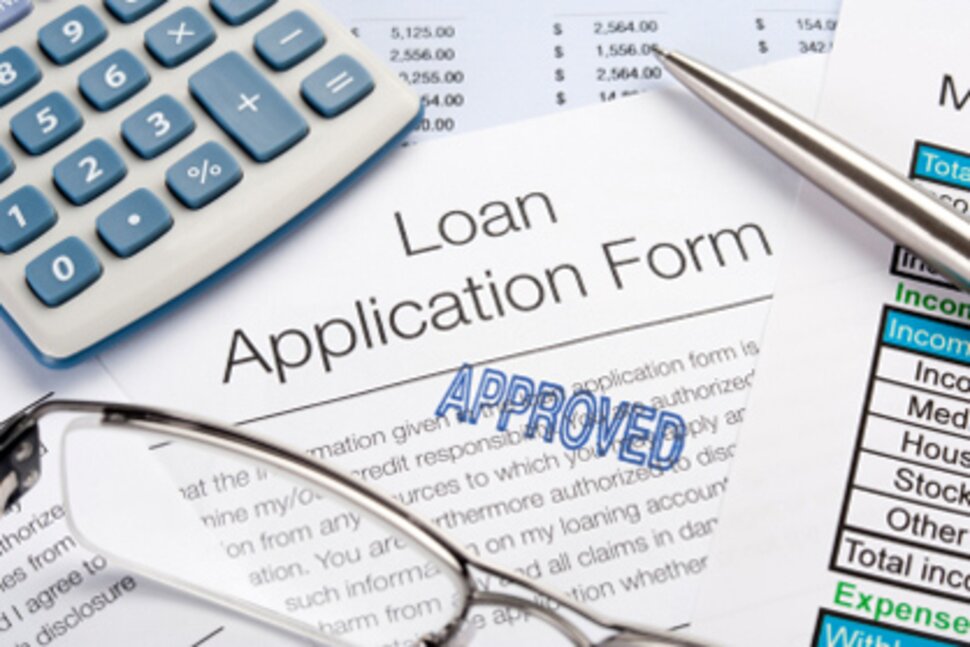 Financing your business is the first thing business owner need to do in order to continue running their own business. In the past time, it used to be very hard to find a guaranteed loan type in Cambodia. Now, thanks to the hard-working Cambodian government especially the Ministry of Economy and Finance (MOEF) which has put a lot of effort in creating the first Credit Guarantee Corporation of Cambodia ever. Credit Guarantee Corporation of Cambodia Plc. (CGCC) is the state-owned enterprise that was established and operated under technical and financial support from the MOEF.
Explain the meaning of a guaranteed loan
Most people might have not known what actually "Guaranteed loan" is. A guaranteed loan is the type of loan that has a third party who can guarantee the loan that you tend to get or apply for. It means the third party will become the one who received the debt obligation when the borrower of that loan could not make timely payments, misses payments, and sometimes even avoids or stops making payments on interest or principal that the borrower owed.
How to apply for a guaranteed loan?
The guaranteed loan term might not be a …