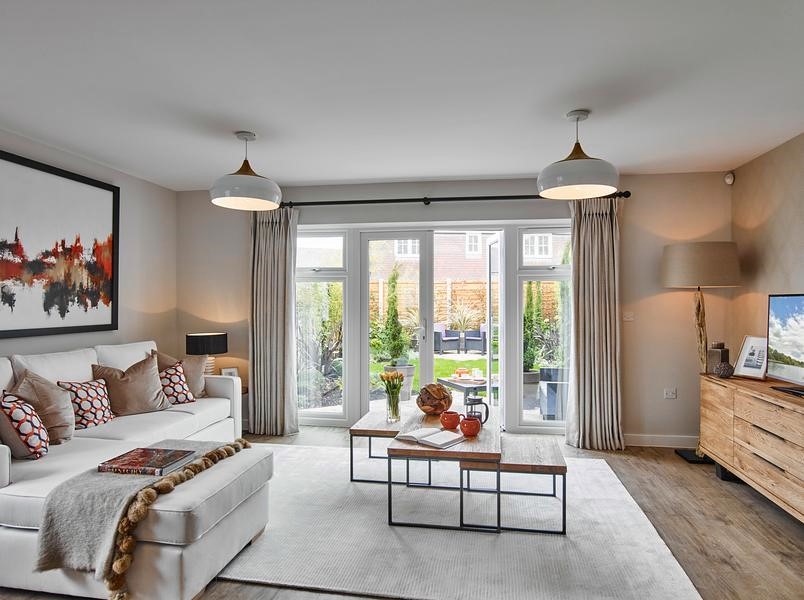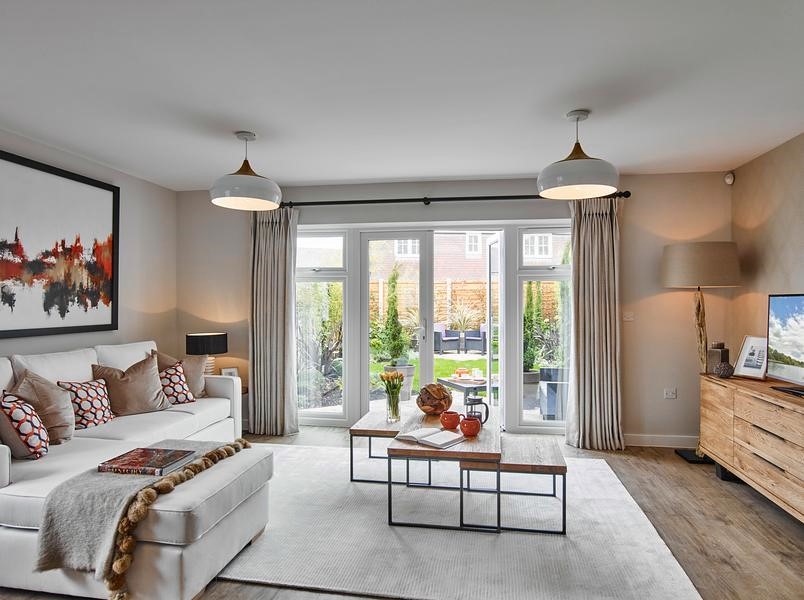 With social media such as Pinterest, it is difficult to not be influenced by the latest interior design trends. However, doing so is an expensive process as it changes throughout the year. So, let's make your home a habitat to envy with the classic styles that will stay timeless throughout the season! To help you on your way, we've put together some of the top home décor tips for inspiration!
The Colour
Choosing a colour can lead to endless debate of what looks good, especially if you are influenced by trends. Instead, opt for appealing colours for your home interior. This way this will excite your guests too.
It can be costly to keep buying new paint and wallpaper. Instead of replacing "timeless" colours, how about searching for accessories? Consider lamps, blankets, and ornaments or small home accessories with "fresher" colours which will not break the bank. This way, you can switch the pieces throughout the season without being bored.
Looking for a classic colour will vary from all homes due to the lighting. If you are satisfied with the current look of your home, then adding accessories is a great alternative to keep freshening up your home.
Minimalist Layout
…