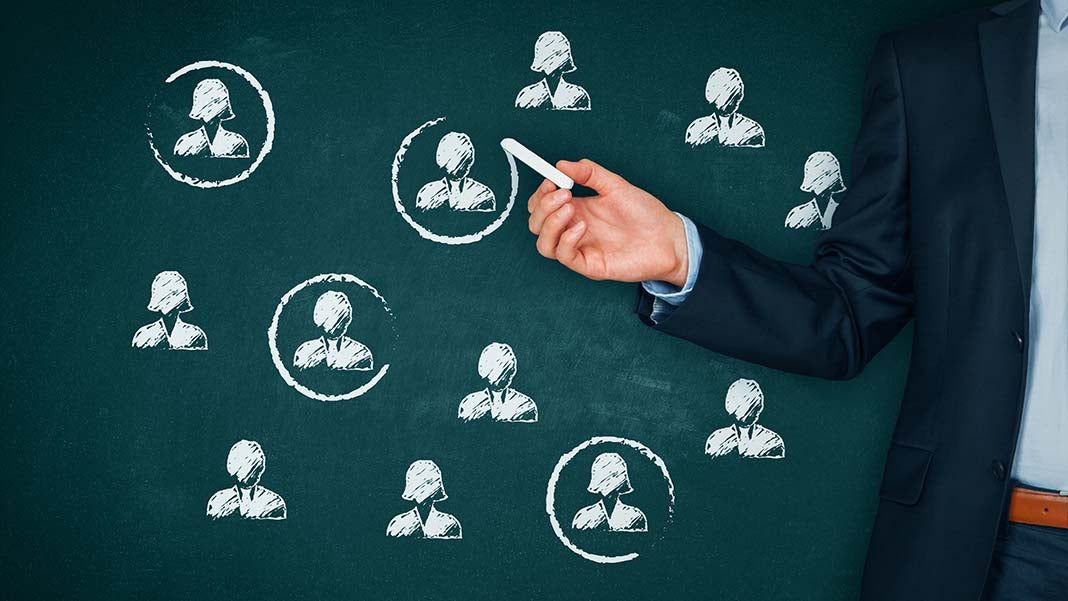 Are you interested in starting a business or salvaging your failing business but you are not quite sure how to or where the problem might be?
Well, most business owners fail to seriously consider their intended target market and the amount of input they need to put into their business.
Successful businesses and enterprises have both understood why it is important to be knowledgeable about their target market and valuable tips and tricks to still retain and attract them.
By the time you are done reading this article, you should have a clear understanding of the importance of knowing the demographics of your target market and their importance in a business chain.
Marketing Budget Expenditure.
After rising and coming up with hard-earned money to market and advertise your business, it is imperative that you pour all this money into ads that target the correct audience.
It is needless to pay for ads yet they do not target individuals who require the service or product your company offers. These ads will be ineffective and be a waste of money.
Understanding your target market will rule out this possibility and ensure that the money you pour in into marketing is used well …