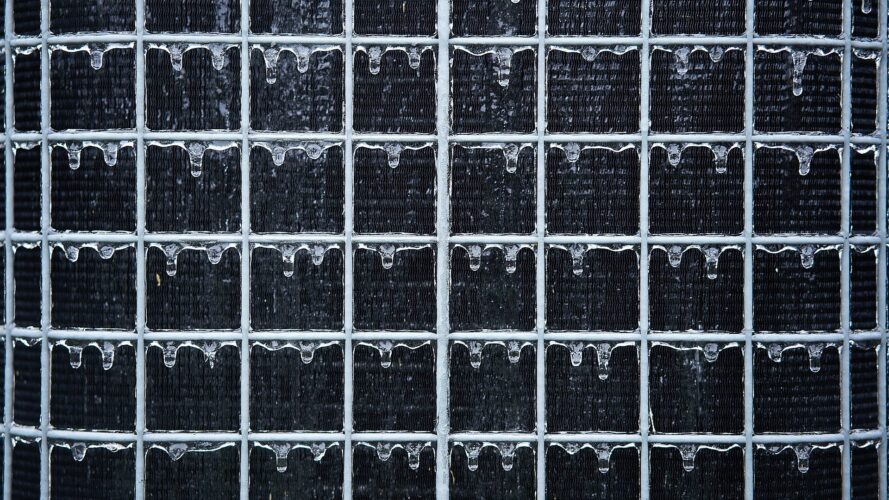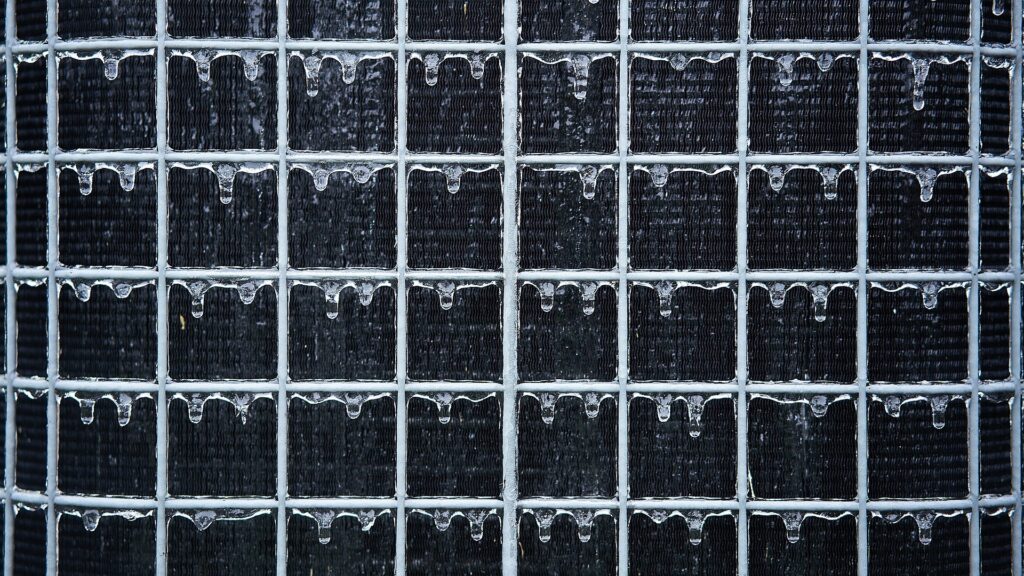 The air conditioning of offices and commercial premises at street level presents different challenges from those of other spaces. It has to face specific problems and respond to the requirements of the proprietary companies that carry out their commercial activity in the building. So it must satisfy the expectations not only of the employees but also those of the customers.
Characteristics of the air conditioning installations of offices and commercial premises
The air conditioning installation of a commercial office at street level, such as a bank branch, an insurance office, etc., is much more demanding than it might seem at first analysis.
If we compare it with the air conditioning of a high-rise office building or rooms in a hotel, the air conditioning of premises at street level must overcome some common problems, such as:
Frequent opening and closing of doors.
Variable occupation throughout the day and on the different days of the week.
Occupation by people generally on the move.
Multiple differentiated spaces.
Greater glazed surfaces.
The orientation of spaces in multiple directions.
High ventilation rates for air renewal.
Frequent starts (especially demanding winter starts).
Little space available for the location of outdoor units.
Distances or unevenness between the
…