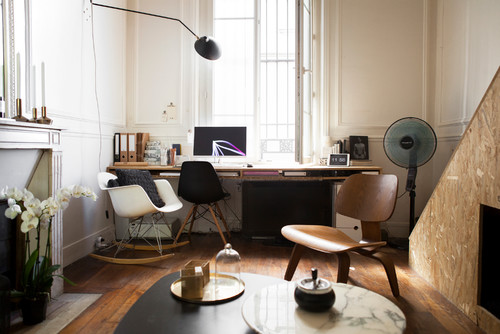 Working from home in 2018 is becoming more and more common. As people turn away from the typical 9 to 5 and instead move towards more of a 'gig economy' the wish to work from home grows. However, most people are unsure about what is actually a profitable way to work from home. Especially for those people who aren't necessarily looking to start a business or make a similarly big financial commitment.
So, what can you do from home in order to make money from home in ways that actually work and can make you a livable wage?
Antiques Dealing
Do you have an eye for collectables and things that are old or from a specific period? Then you might be able to make quite a decent living from buying and then selling your preferred items of expertise. The rarer your finds, the more likely you will be able to fetch a pretty penny for them either in a dedicated auction or online. Plenty of experts and dealers make a living solely through eBay sales in the modern age, so it's doable if you know your stuff! And if you don't… Google helps.
Fostering
Many consider fostering to be …