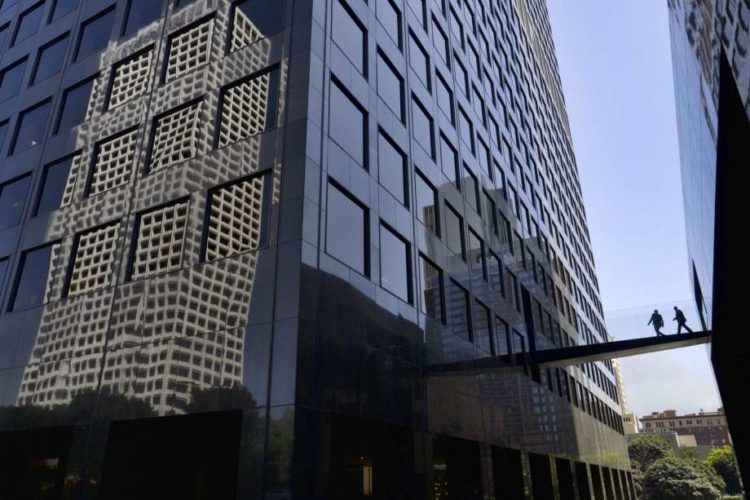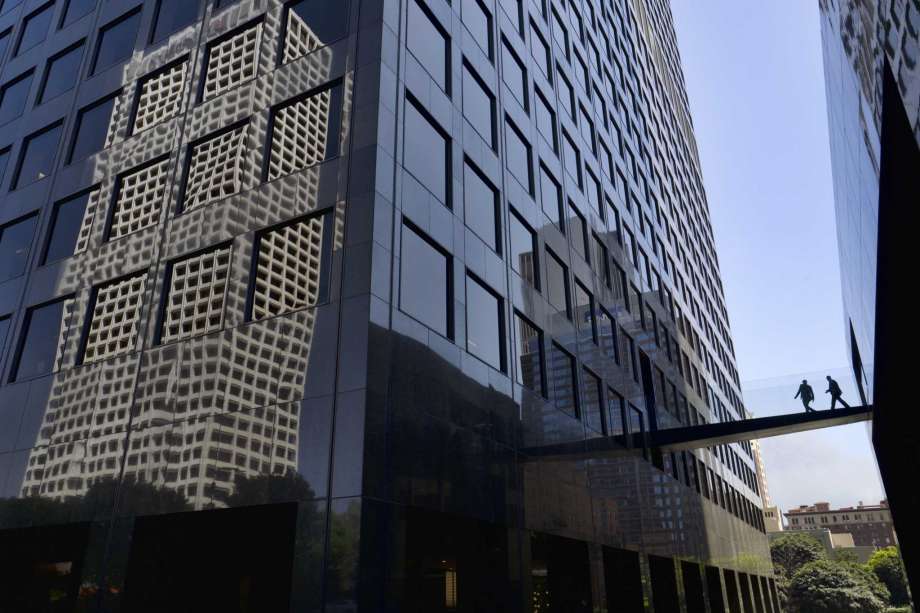 One of the biggest issues that you have as a business owner is determining what will benefit your business more, renting a property or purchasing one? You'll always look to save money wherever possible whilst also making sure that the property you purchase will benefit your business long term. However, although it can be a large commitment there are several reasons why purchasing a commercial property could be more beneficial for your business than renting.
You'll Have A Secure Location
Landlords can insert many clauses in a rent contract that can provide uncertainty around your business. This is something that you really don't want if you're trying to create a stable business for the long term. By purchasing your own property, you're provided with a permanent place for your business without being leased out of it. This saves you worrying about your next move every time your lease ends.
It Can Be A Stable Long-Term Solution
In owning a property, you're making a long-term commitment to your own business with the impression that you'll grow in the future. This is why creating a business plan is important. It can determine the long-term plans for your business based on your current …