eCommerce as a whole has changed drastically in the past couple of years. The usage of far more advanced technology, combined with a deeper awareness on the matter within a "mainstream" audience and the fact that it stabilized within a lot of different marketing strategies has made eCommerce something which should be analysed from an "out of the box" perspective. Let's dive into the matter in more detail.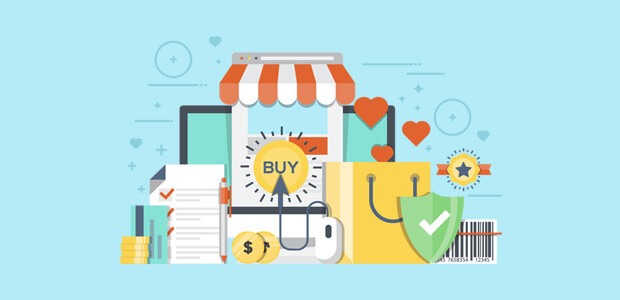 Which Business Sectors?
The entire furniture retailing sector is probably the brightest example of how the whole of eCommerce has approached this specific business sector. With examples ranging from designer furniture to IKEA, buying pieces of furniture nowadays is as easy as buying clothing. The marketing strategy, in particular, which is relying on generating leads to these businesses' showrooms instead of just purely selling pieces from their site, has become quite important.
Products
When analysing eCommerce, it's important to understand if there's a specific item which is performing well, in order to properly assess whether if what you're analysing is just an isolated example or something which could be considered as a case study. As mentioned above, items like luxury bar stools could be a great example to understand how luxurious items …