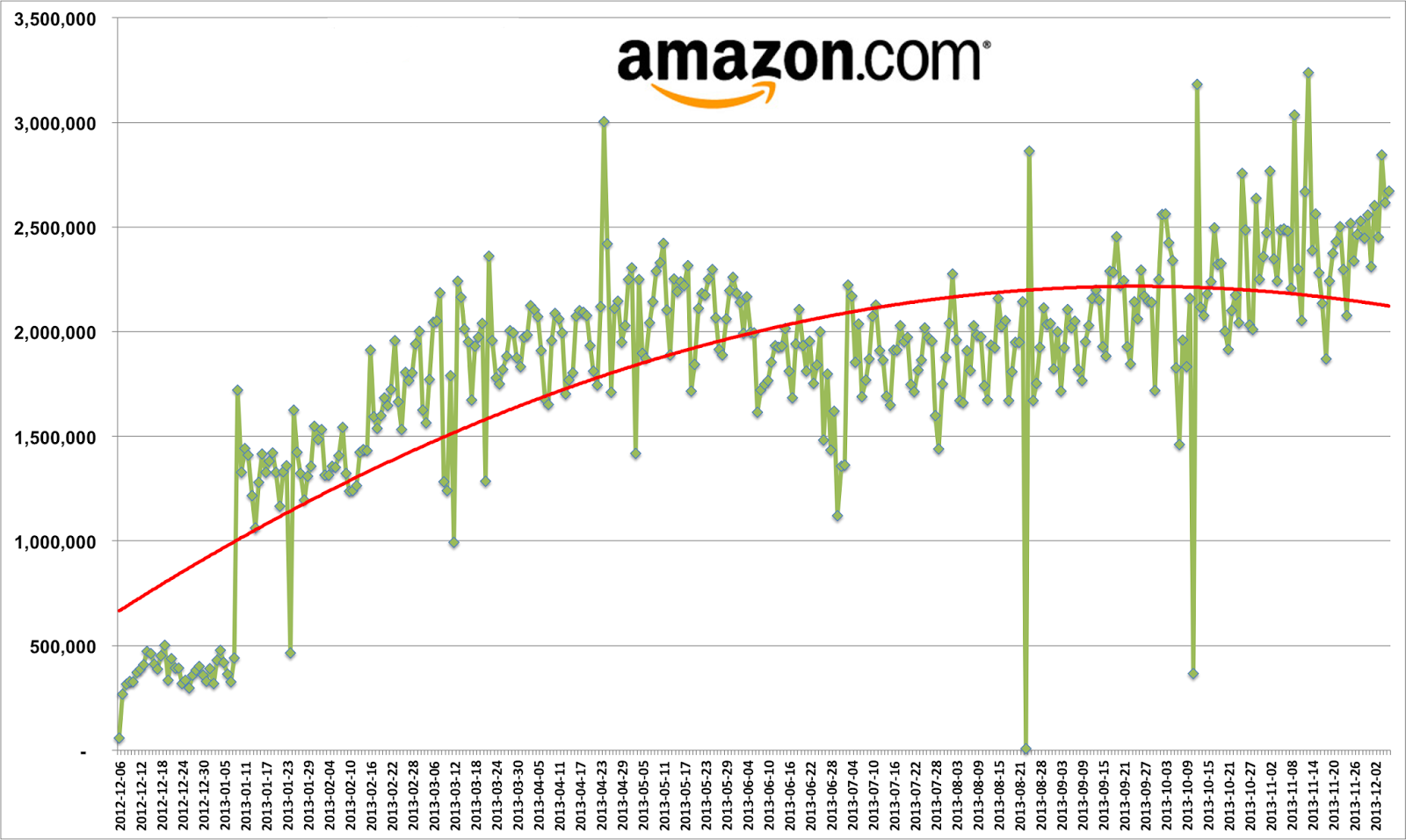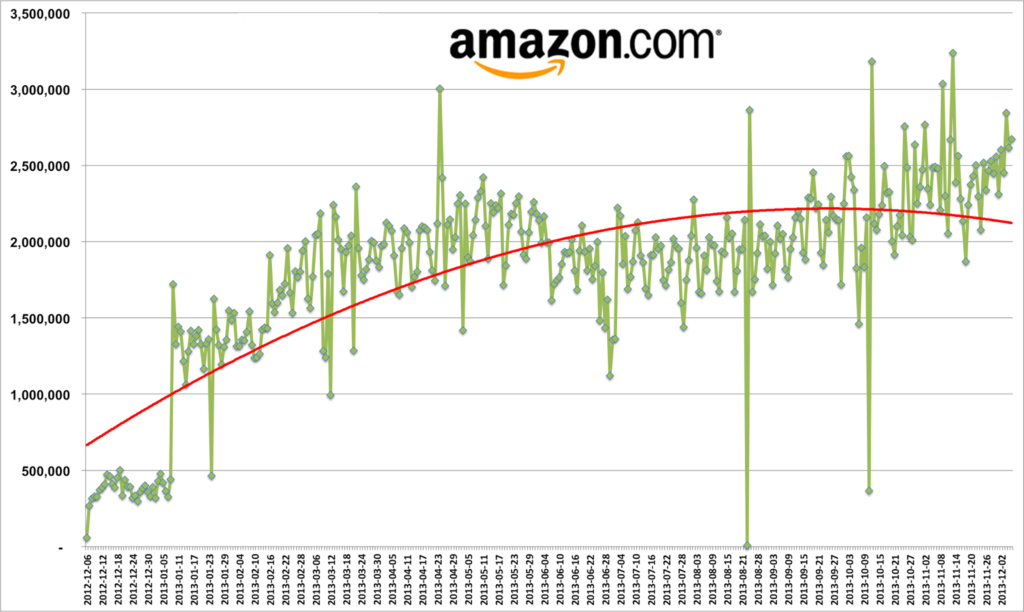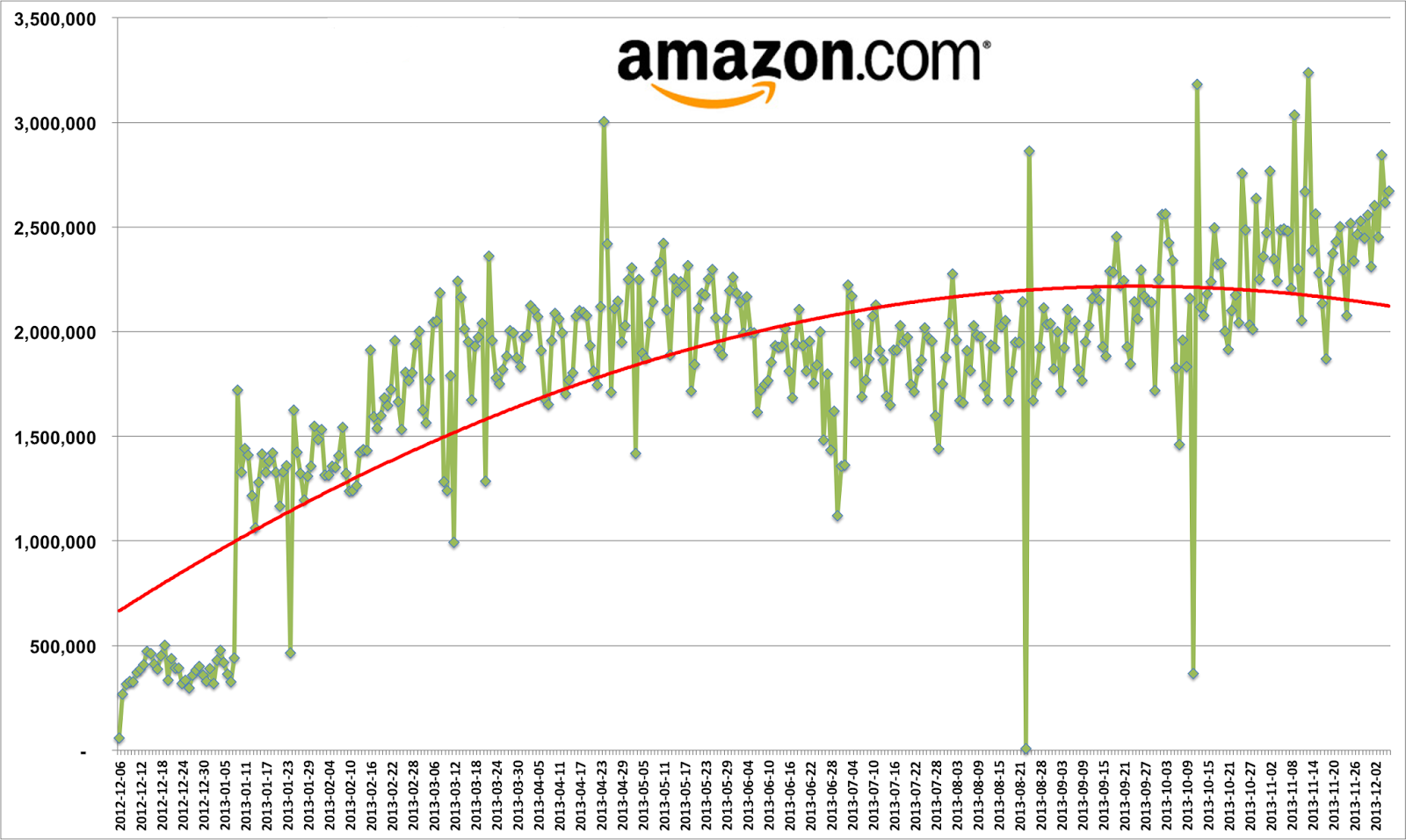 Dynamic Pricing is a term used to describe the pricing system based on fluctuation of prices and advances in technology. It enables the retailer to have an open approach on setting prices as a contrast to having long term, stagnant prices. With response to recent market demands, the retailers can decide on lowering and raising prices of their products.
This strategy is not new to the retail landscape. In earlier days, the pricing was decided on just two basic factors: Supply and Demand. Additionally, factors like how many people want to buy the product, and inventory status etc. decide the pricing of a particular product. There are a lot of issues and complications that arise, when traditional pricing methods are followed.
Why Dynamic Pricing?
Dynamic pricing involves the use of advanced data (which includes data that is acquired in traditional pricing methods). The best part about dynamic pricing is that it is automated and it also provides reliable results.
The practice of price optimization was traced as far as a century ago. It was popularized in the United States in the 80's. It was adopted as a method for revenue management. In the 80's there was an airline company in …