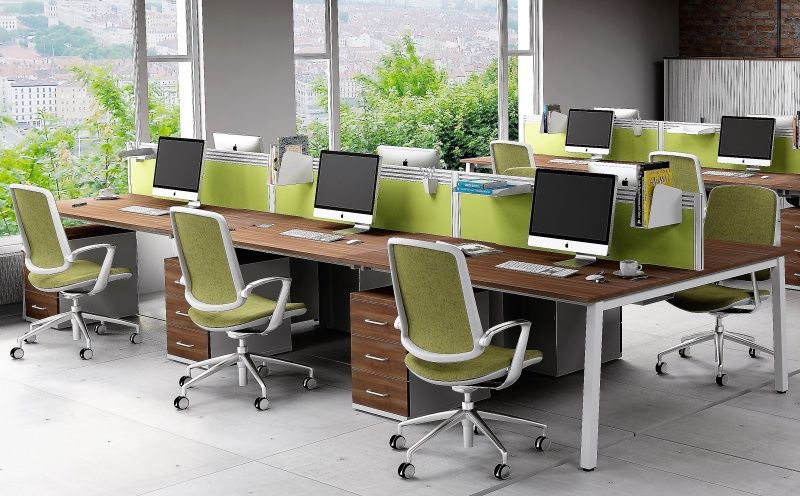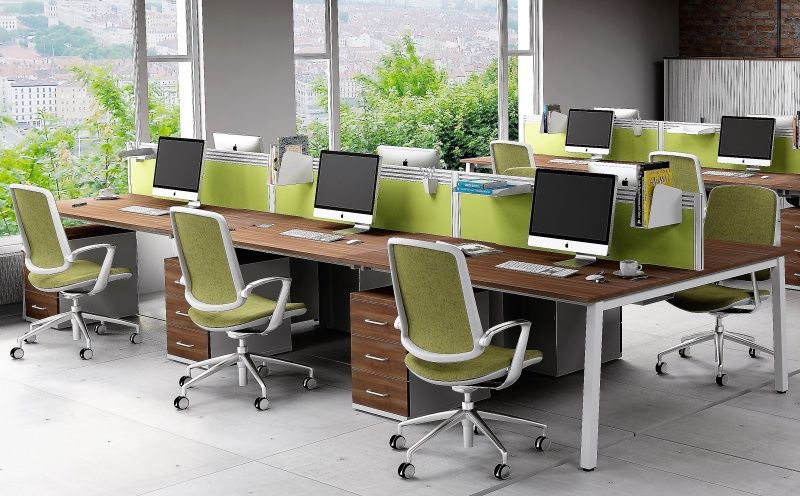 If you have set up a successful home business in the past few years, then chances are expansion or some level of growth will be on your mind. Maybe not now, but certainly in the near future. The most obvious part of this growth is to move out of your back bedroom and set up a proper office. One that isn't taking up vital living space at home, is free of the distraction of pets and means you can get out of the house every now and again.
So, with that in mind, here's your sure-fire ways to start setting up your office. While, hopefully, avoiding some of the common pitfalls associated with this task!
Create a Comprehensive Plan
Rome wasn't built in a day. And the fact is that when you're looking to start a new office you may want it to be a speedy process, but chances are it simply won't be. These things take time and an extensive level of planning before you gain any ground on the matter. The more you do, the more you seem to have left to do as well. That is why a good plan is vital to your success.
Decide what …